Work
A few of my favorite pieces, new and old.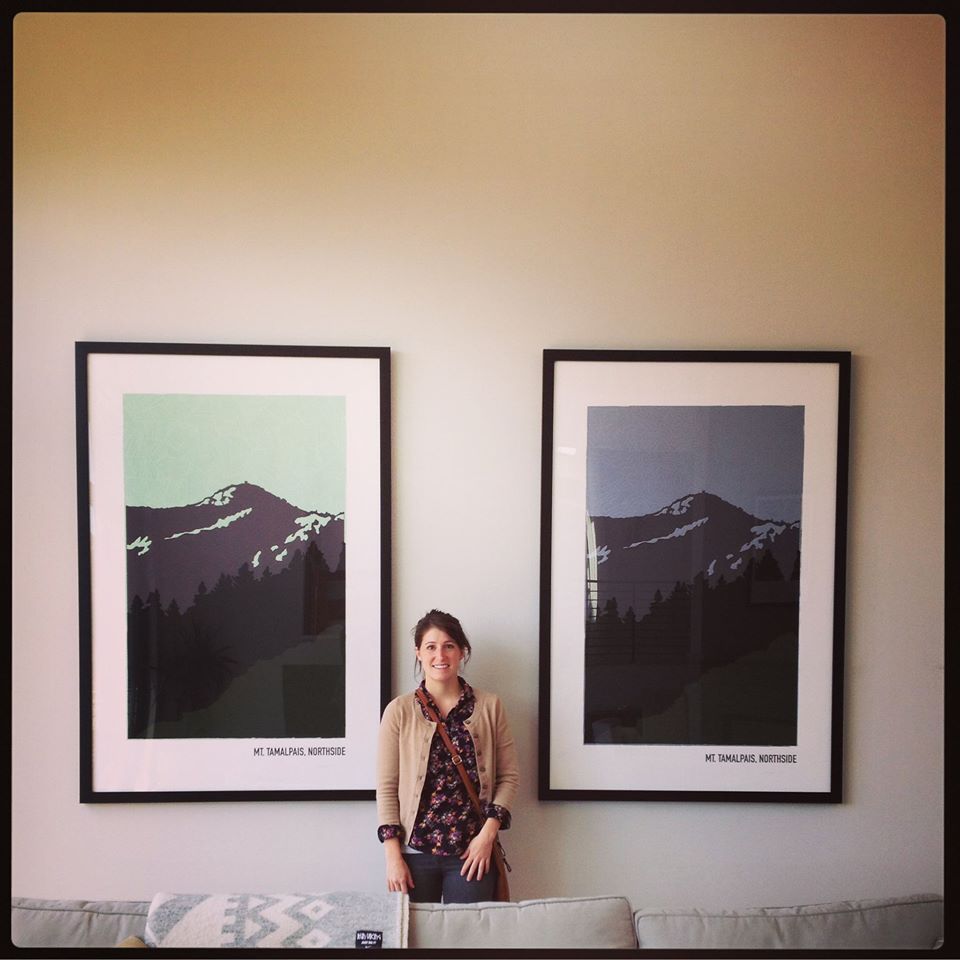 Mt. Tam Northside Custom Prints
40" x 60" Custom Color Giclée Prints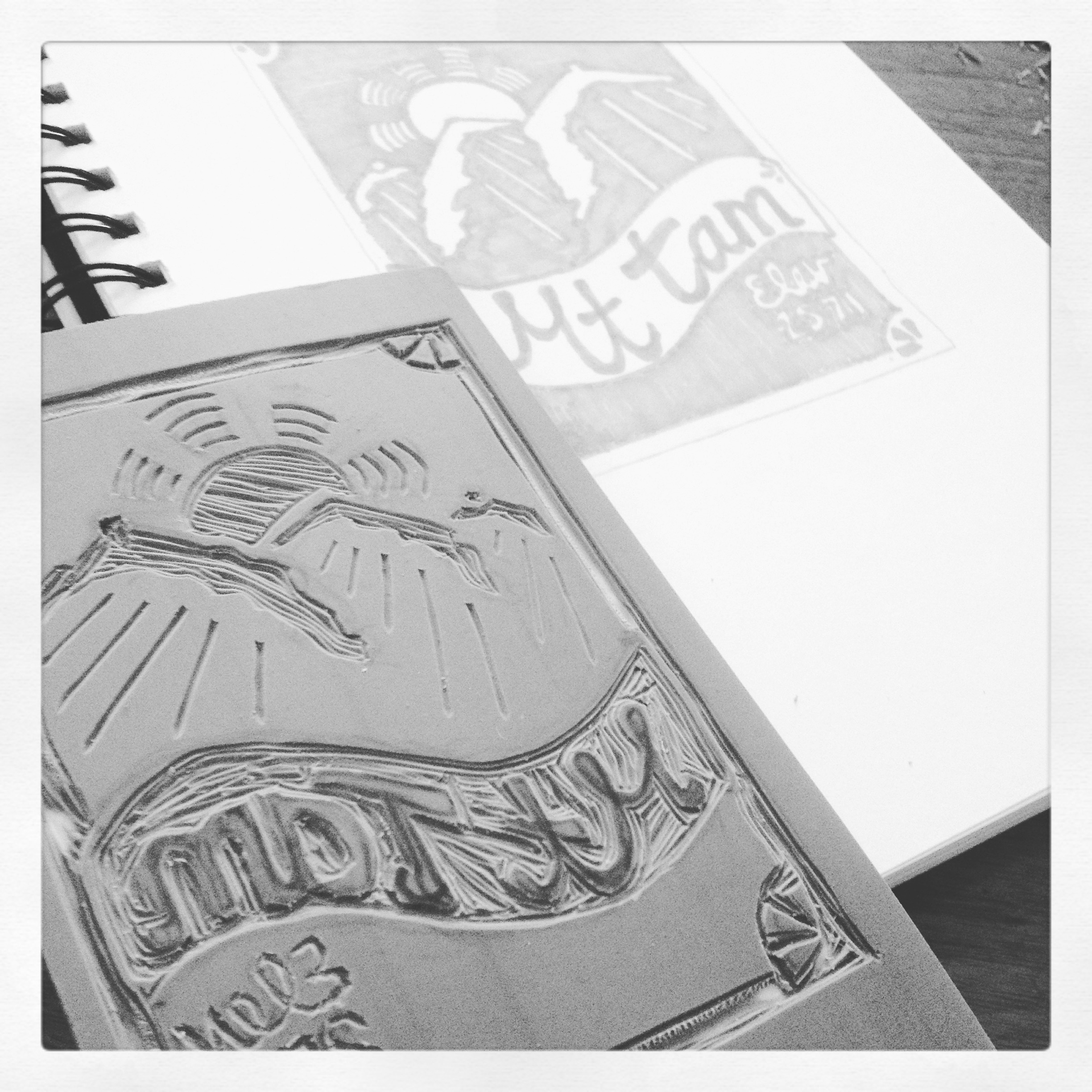 Mt. Tam Linocut
A preview of upcoming linocut prints.
Study in Colored Pencil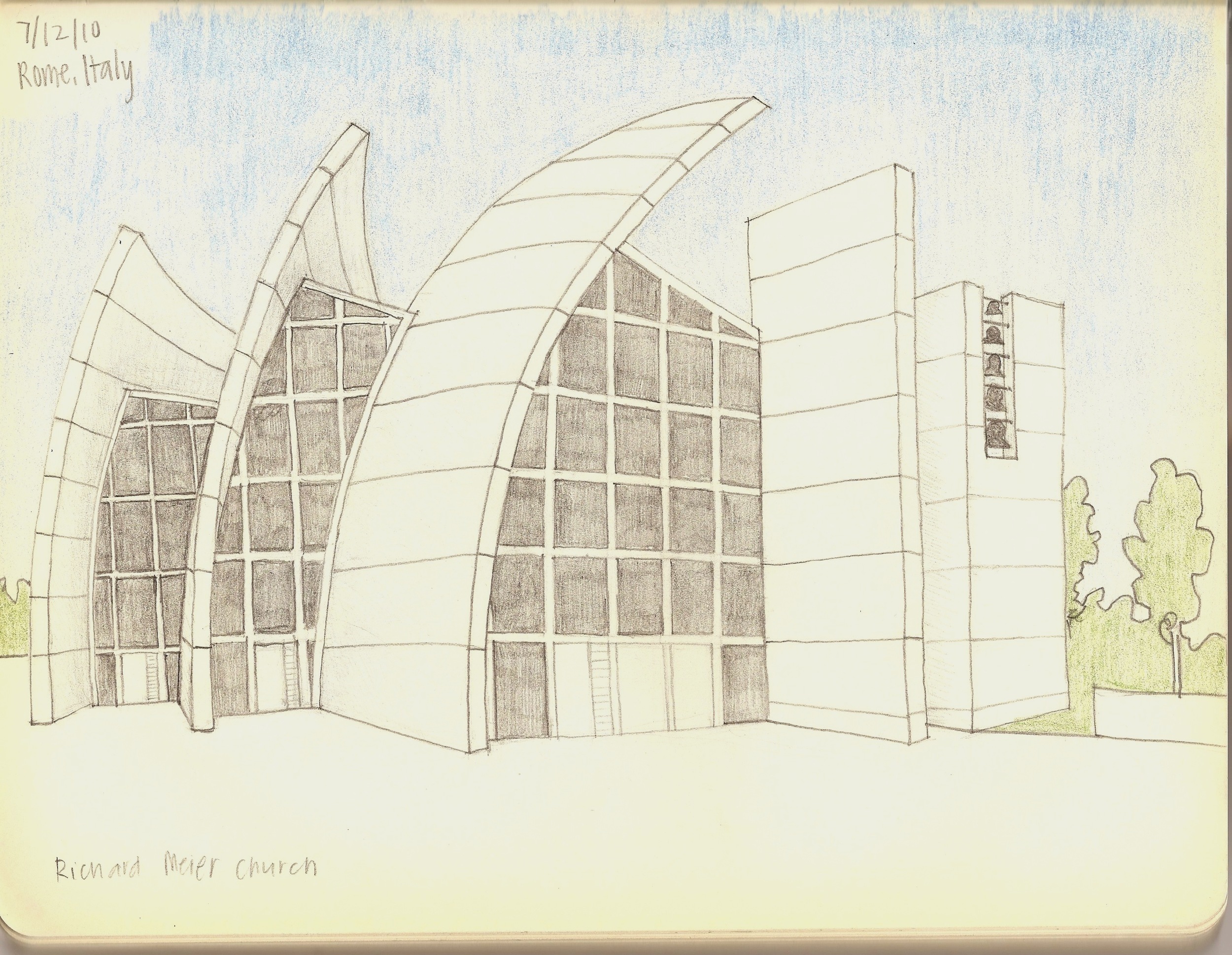 Vignette of Jubilee Church in Rome
Traveling sketchbook
Simplified Western States Trail Canvas
Available by request.
Digital Portrait
Shading Assignment
Pencil on Strathmore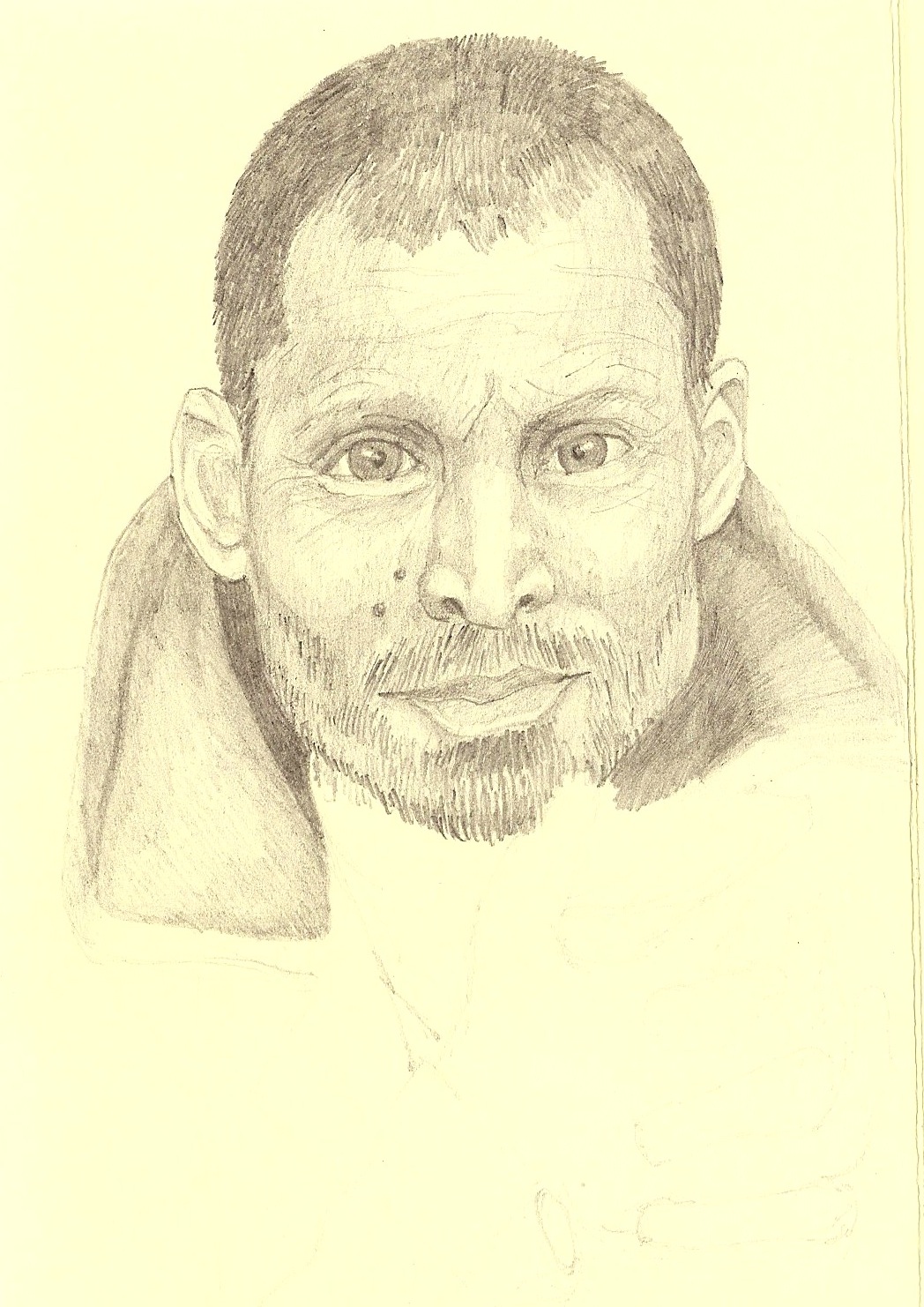 Physical model for Architecture Studio
Cardboard, wood, trace paper, ribbon.
Vignette of Calatrava Radio Tower in Barcelona
Traveling sketchbook